Below is listing of obituaries for loved ones recently taken into our care. To view earlier notices, scroll to the bottom of this page or use our search to find a friend or loved one. If you wish to extend condolences or share a memory, please feel free to submit an online condolence form found under the Condolences tab. Your remembrances and words of support and encouragement will also appear under the condolences tab.
Patricia A. Schweinsberg
March 22, 1936 - August 2, 2018
Service Date: August 7, 2018
Service:
A Memorial Service honoring Pat's life will be held on Tuesday, August 7, 2018 at 6:00 p.m. at the Piasecki-Althaus Funeral Home, 3720 39th Avenue.
Visitation:
A time of gathering with relatives and friends will be held on Tuesday, August 7th from 4:00 p.m. until the time of the service at the funeral home.

Add A Message
Posted by:
Fred Penfold
Posted on:
August 7, 2018
We are so sorry for your loss. She was a wonderful person and will be greatly missed.
Posted by:
Rosa G
Posted on:
August 6, 2018
My sincere condolences to the family. May you draw strength from the comfort that only God can give through His loving promises. "He will wipe out every tear from their eyes and death will be no more, neither will mourning nor outcry nor pain be anymore." (Revelation 21:4)
Posted by:
Mike
Posted on:
August 5, 2018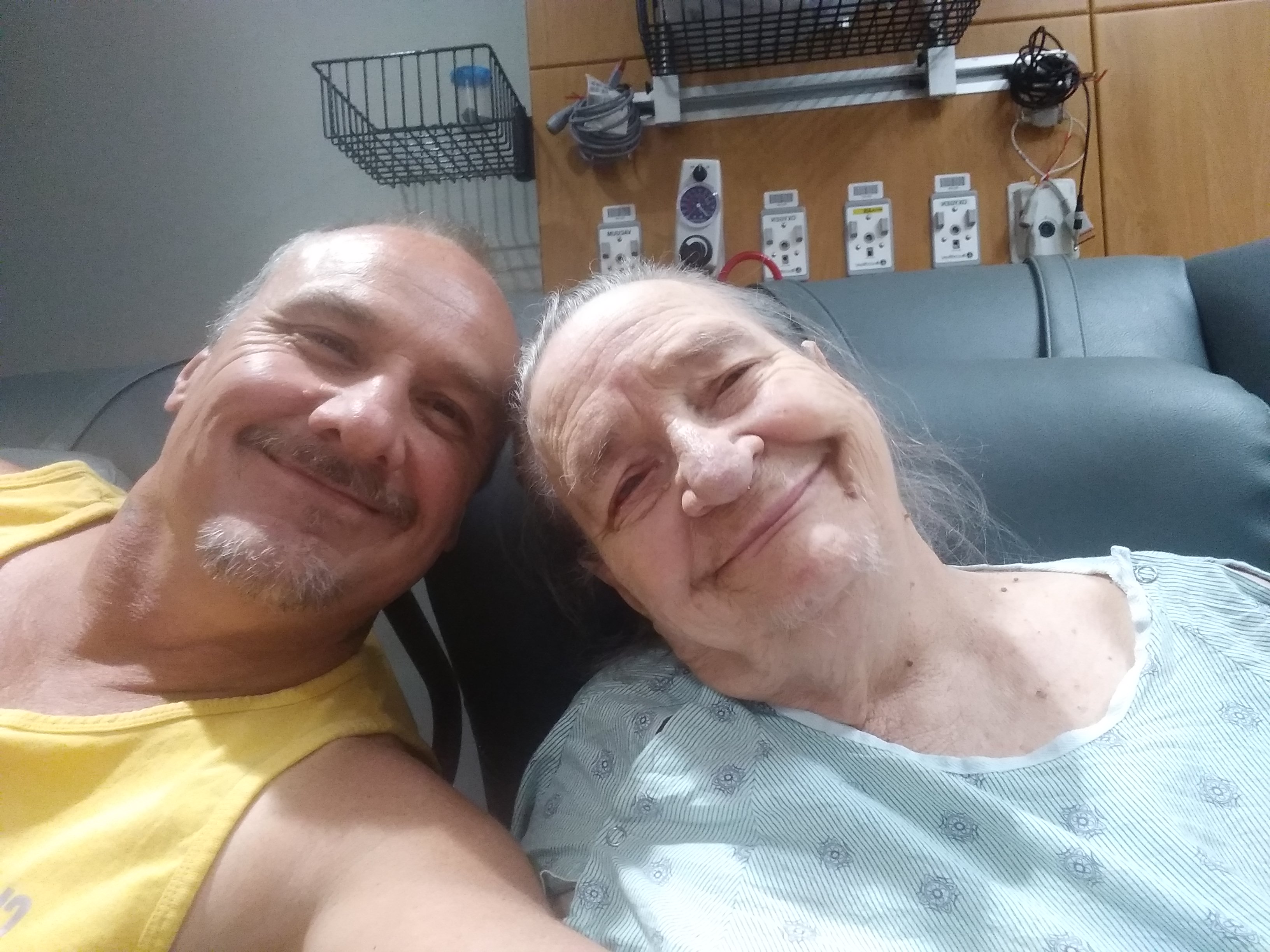 Posted by:
Keith
Posted on:
August 4, 2018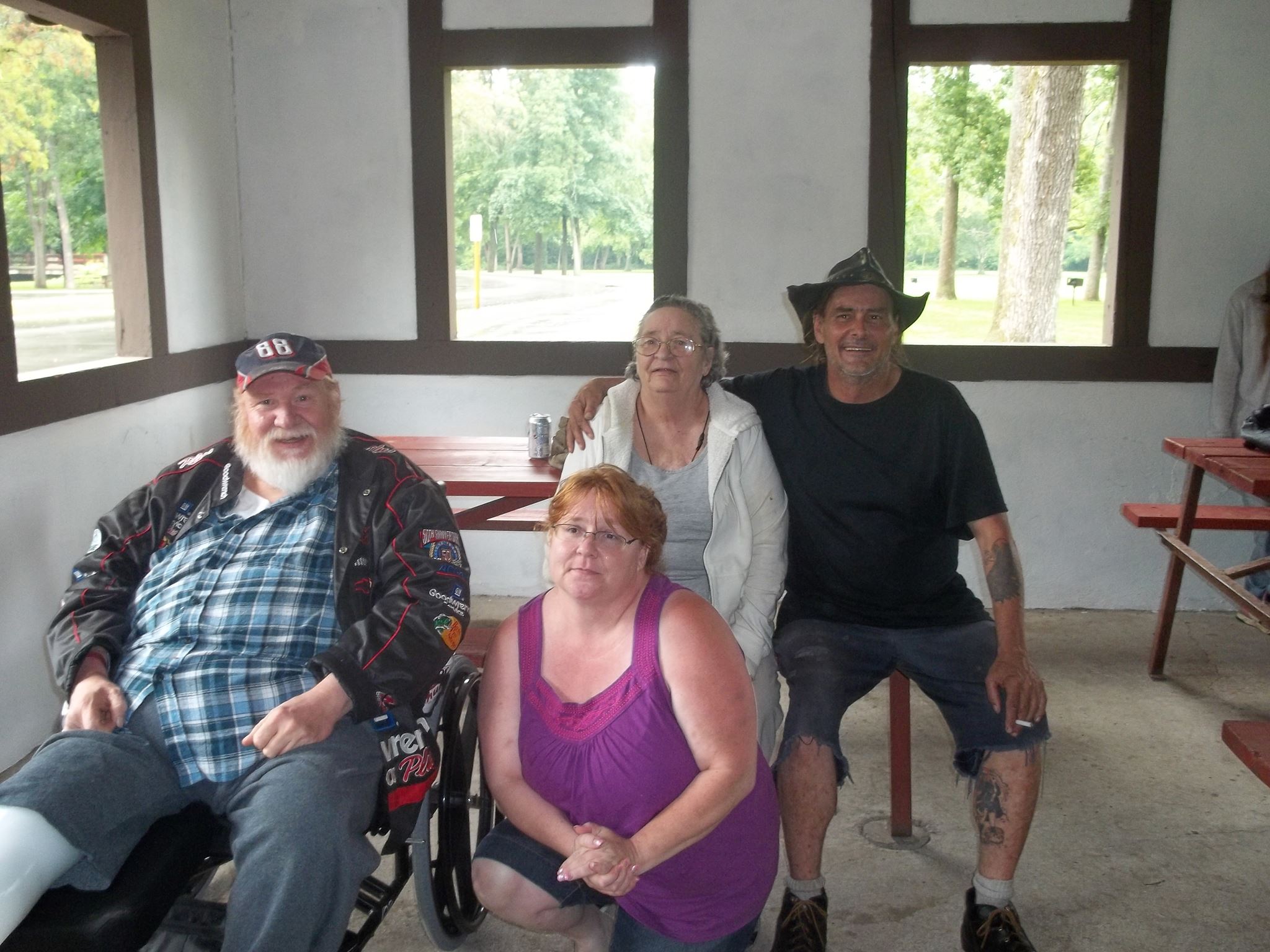 Posted by:
Jimpat
Posted on:
August 3, 2018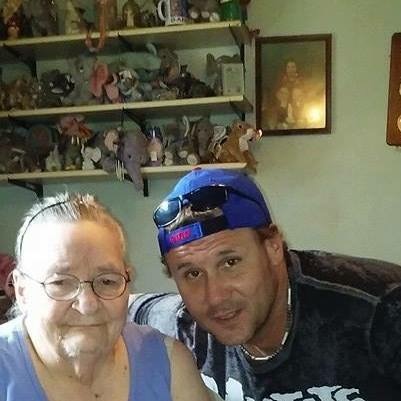 Love you mom