Completing the Circle of Life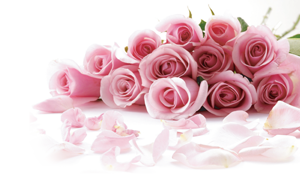 Call on our professional staff 24 hours a day, seven days a week to help you during your time of loss.
The most professional, caring & friendly…does not get any better.
Kim H.
We will guide you every step of the way to create a funeral service that is a fitting and unique memorial to your loved one. We also provide grief support after the funeral to help you heal.
Making Arrangements
You were wonderful. My sincere thanks to the entire staff for your support and comfort. You meet our every need and we are so grateful. Thank you from the entire family. – Amber R.
When you call Piasecki-Althaus, we will bring your loved one into our care. Our compassionate staff will walk you through making final arrangements, including administrative and legal matters. We can also assist you in preparing a life story or obituary.
We will need the following information: full legal name, date of birth, fathers name, mother's maiden name, social security number, occupation and place of employment, and marital status. We might also need: spouses maiden name, date and place of marriage, date of spouse's death, military discharge papers, or declaration of domestic partnership.
Final Disposition
You may choose from burial, cremation, entombment, or donation for your loved one's body after death. Our staff can answer any questions you might have about these options.
Service Offerings
A funeral service is a time to honor your loved one and for family and friends to show their support. It is an important step in the healing process. Select the service most meaningful to you: visitation, memorial service, funeral home chapel service, church service, and committal service at graveside or cemetery chapel. If budget is a concern, please contact us to discuss pricing information.
Personalization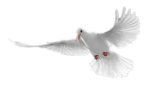 Share with us the stories behind your loved one's photos, prized possessions, and special interests. We will incorporate these memories into a personalized memorial as unique as your loved one. We can also coordinate a bagpiper, vocalist, dove or butterfly release, or military honors to provide a lasting tribute.
Merchandise
Regardless of your budget, we will help you find the ideal way to remember your loved one. Select from a burial or cremation casket for purchase, a ceremonial or "rental" casket, burial or cremation vaults, urns, and other commemorative items.