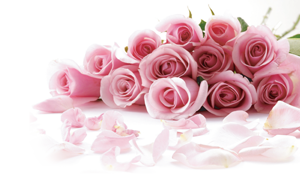 Call on our professional staff 24 hours a day, seven days a week to help you during your time of loss.
The most professional, caring & friendly…does not get any better.
Kim H.
We will guide you every step of the way to create a funeral service that is a fitting and unique memorial to your loved one. We also provide grief support after the funeral to help you heal.