Below is listing of obituaries for loved ones recently taken into our care. To view earlier notices, scroll to the bottom of this page or use our search to find a friend or loved one. If you wish to extend condolences or share a memory, please feel free to submit an online condolence form found under the Condolences tab. Your remembrances and words of support and encouragement will also appear under the condolences tab.
Gordon Olson
October 18, 1929 - January 6, 2019
Service Date: January 12, 2019
Service:
Funeral Services honoring Gordon's life will be held on Saturday, January 12, 2019 at 12:00 p.m. at the Piasecki-Althaus Funeral Home, 3720 39th Avenue, Kenosha, WI. Interment with full military honors will follow at Sunset Ridge Memorial Park.
Visitation:
A visitation for Gordon will be held at Piasecki- Althaus Funeral Home, 3720 39th Avenue, Kenosha, on Saturday, January 12, 2019 from 11:00 a.m. until the time of the service.

Add A Message
Posted by:
Lou Rugani
Posted on:
January 16, 2019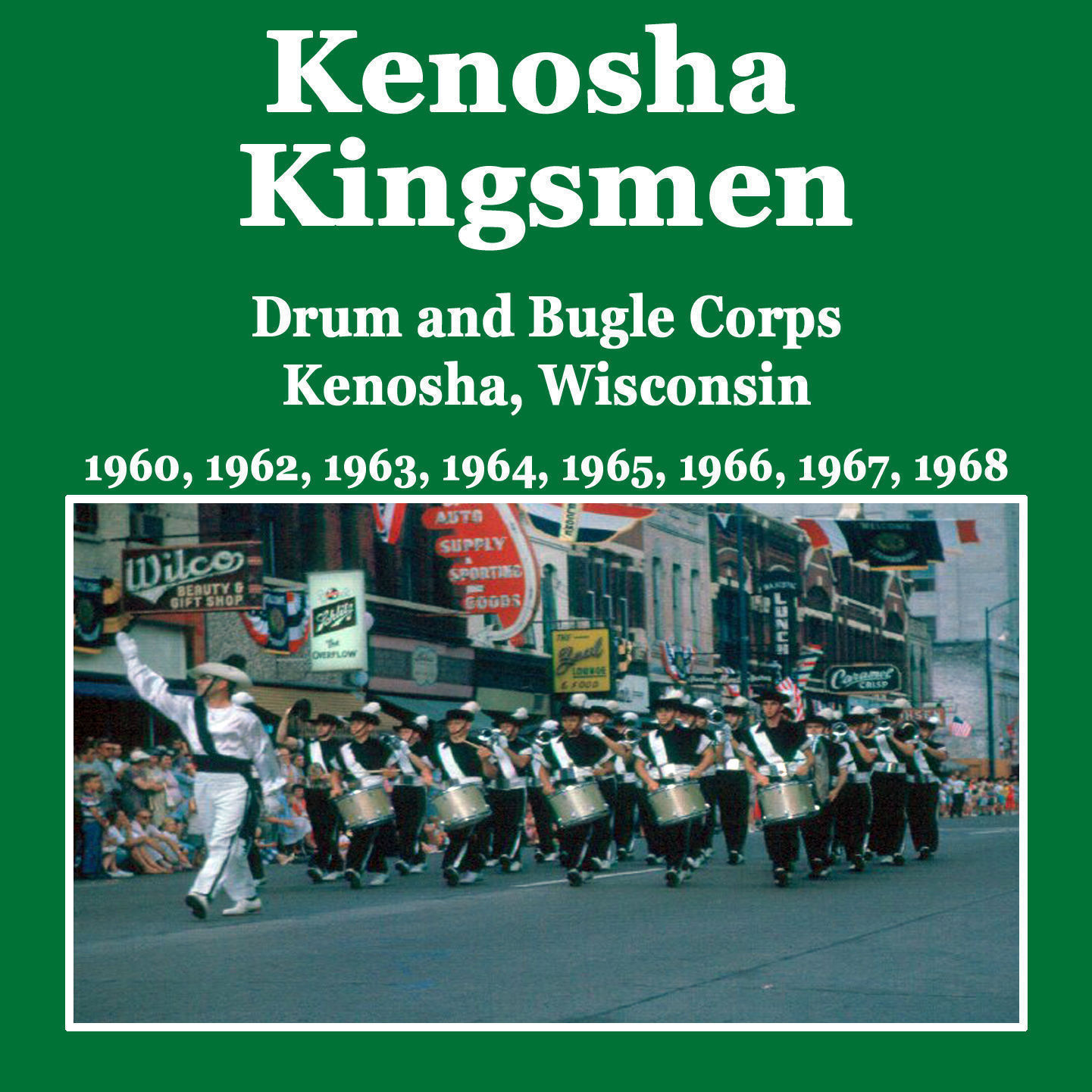 To a great Kingsmen buddy.
Posted by:
Pam Kersting
Posted on:
January 10, 2019
Your Dad, as were you ladies and your wonderful mother, were an incredible part of my growing up years and impacted my life positively in ways I can never express adequately with words. I know you all were Daddy's girls, and there's nothing quite as difficult as losing one's daddy. I wish you all peace and much love as you grieve your loss of this wonderful man. May your Dad meet up with your Mom and they have the best of times again, and, of course, bicker as they always do. And perhaps, meet up with my folks. So much love and comfort coming to all of you, Pammy
Posted by:
Debbie Filer
Posted on:
January 9, 2019
May God wrap his loving arms around all of you and give you peace.